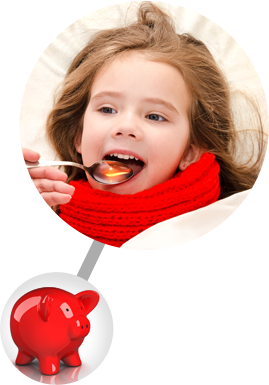 Generic drugs contain the same medicinal ingredients as the brand and can be purchased at a much lower cost. When it comes to quality, effectiveness and safety there are no differences between generic and brand name drugs. All drugs sold in Canada must be approved by Health Canada whether the drug is generic or a brand, they all must meet the same standards.
The big difference between generic drugs and brand name drugs are the cost. The developers of generic drugs do not need to pay for the initial development and research costs and therefore the final product can be sold at a much lower price while still ensuring the same effectiveness.
Still have questions? Please visit our FAQ section for more information.
Additional information on the vital role that generic drugs play in Canada's health care system can also be found on the Canadian Generic Pharmaceutical Association (CGPA) Website click here